We are building an "Alarm clock" clinic for adults
APPEAL
We are in the process of implementing a huge project, which is the "Alarm Clock" Clinic for adults, in Warsaw.
So far,
we have spent PLN 50 million on the investment.
We still need PLN 2 800 000
to complete the investment on time, by the end of 2022.
This is the amount calculated on the basis of the cost estimate prepared in November 2022.
We will be keeping you informed about the decreasing amount still to be raised.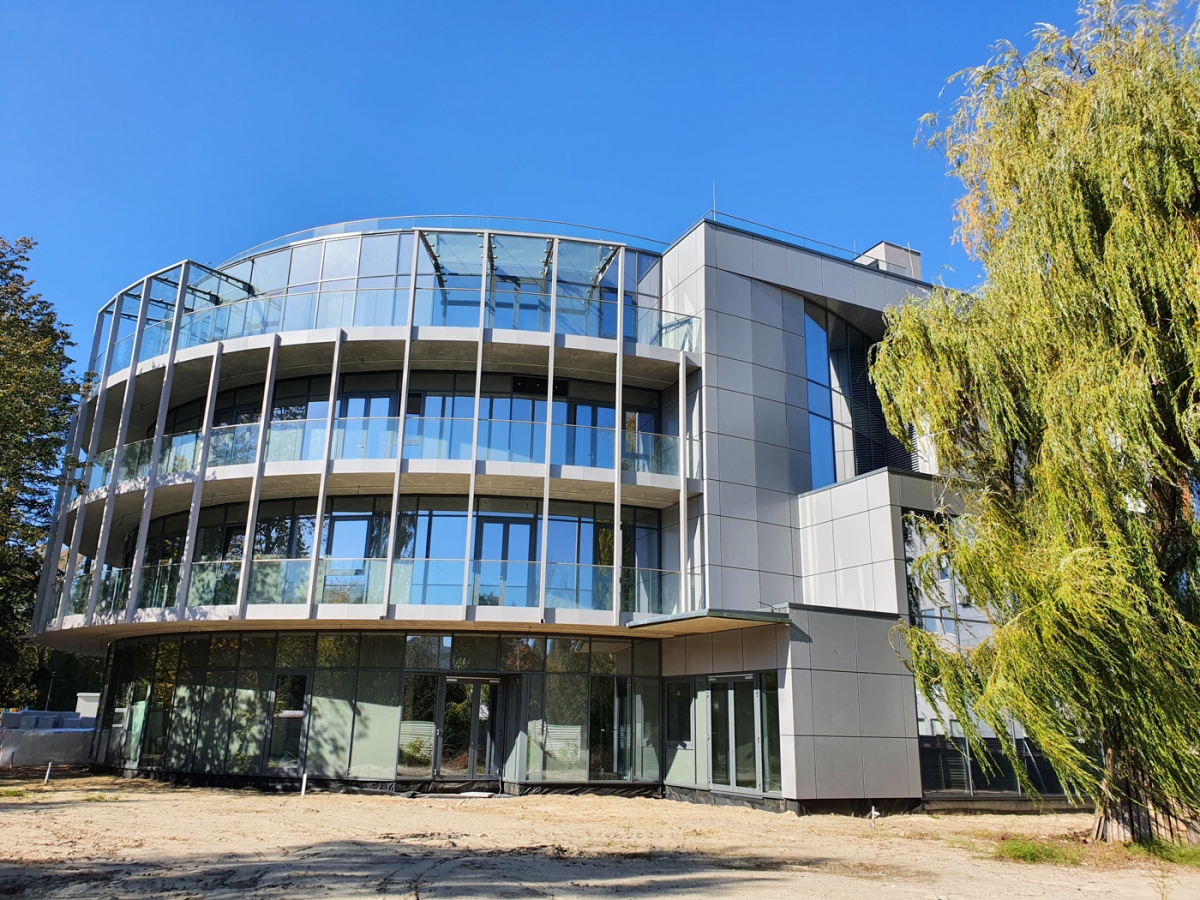 "Alarm clock" clinic for adults - October 2021
What is left for us to do:
- medical furniture
- office furniture
- household appliances
- multimedia system
- UPS power supply
- teletechnical connection
- ventilation central
- indoor air conditioners
- ice water aggregate
- emergency lighting monitoring system
- electrical installation equipment
- fire safety marking
- heating substation superheating system
We ask for your support! Every donation, every text message is worth its weight in gold for us!
Next year, our foundation will celebrate its 20th anniversary! It will be a special time for us, we want to show you the results of our work! We dream to finish the construction of the "Alarm Clock" Clinic for adults at the end of the year!
We ask you for the payments with a note:
"Alarm Clock" Clinic for adults
Donation Account:
02 1090 1056 0000 0000 0612 1000
KOD SWIFT WBK: WBKPPLPP
Make a donation by sending a charity text message
Send BUDZIMY to 75 250
charge 6,15PLN + VAT



Overall netto income from the service is donated for the statutory goals of the Foundation by mobile operators
Diagram of the activities of the "Akogo?" Foundation