Offer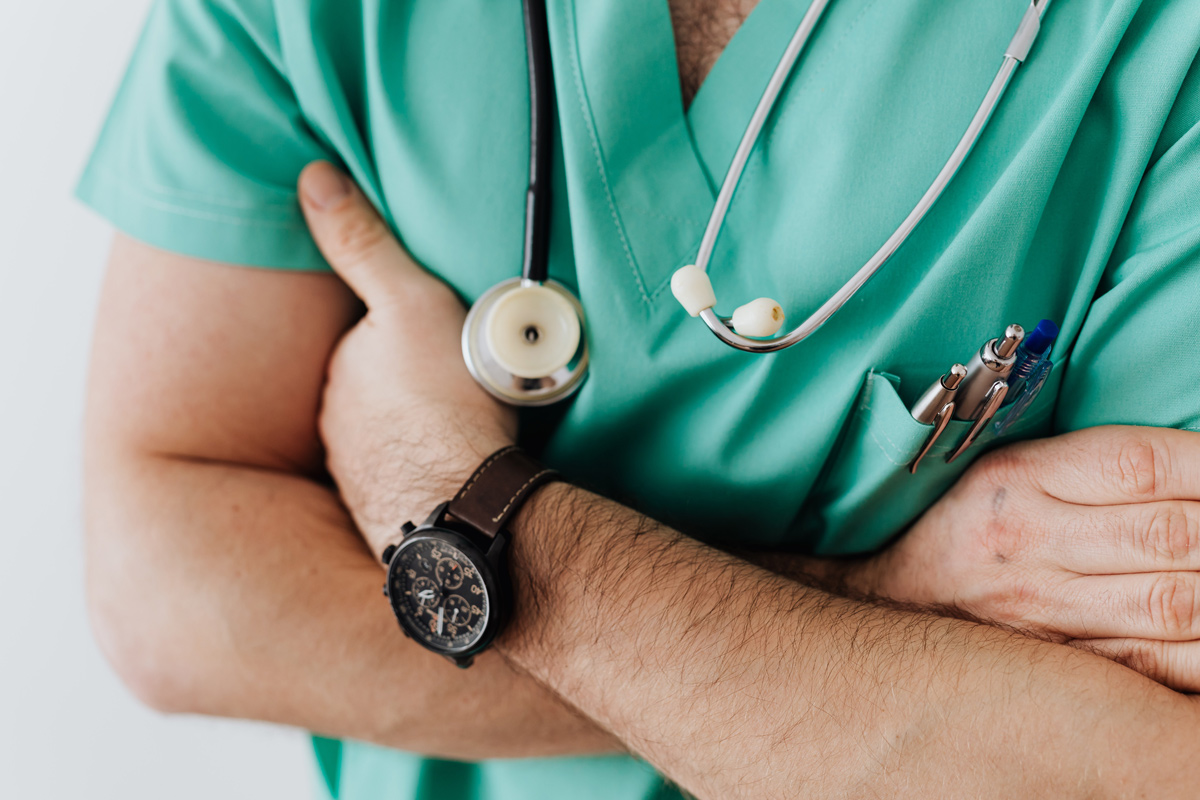 "Akogo med" Consulting and Medical Health Center offers access to neurologists who deal with diagnostics and treatment of, among others, neuropathic disorders, epilepsy, multiple sclerosis, sequelae of strokes, head injuries, back pain syndromes, root syndromes, Parkinson's, Alzheimer's, restless leg syndrome.
We perform botulinum toxin treatments - recognized as the only effective method of pharmacological treatment of focal dystonia, spine blockage, and brain stimulation.
At the "Akogo med" Consulting and Medical Health Center consultations are also provided by neurosurgeons dealing with, among others, surgical treatment of brain and skull tumors, surgical treatment of discopathy of the cervical and lumbar spine with the use of implants, Parkinson's disease, dystonia, spine surgery, diagnosis of coma, pain treatment, conditions after craniocerebral trauma, post-trepanation conditions after decompression procedures, e.g. removal of part of the bones of the skull.
The "Akogo med" Consulting and Medical Health Center is also visited by an outstanding child neurologist specializing in the treatment of drug-resistant epilepsy.
We also enable you to contact a neuropsychologist who has experience in working with patients with depression, anxiety disorders, and eating disorders.
We provide our patients with consultations with an orthopedist (mesotherapy and spine diseases, injuries, degenerations, upper limb ailments), with an internist (obesity, irritable bowel syndrome, autoimmune diseases, psychosomatic diseases), as well as with a physiotherapist (manual therapy, osteopathy). The internist will help in the fight against obesity, hypertension, asthma and diabetes.
More information can be found on the website of the "Akogo med" Health Center -
www.akogomed.pl/oferta