About Health Center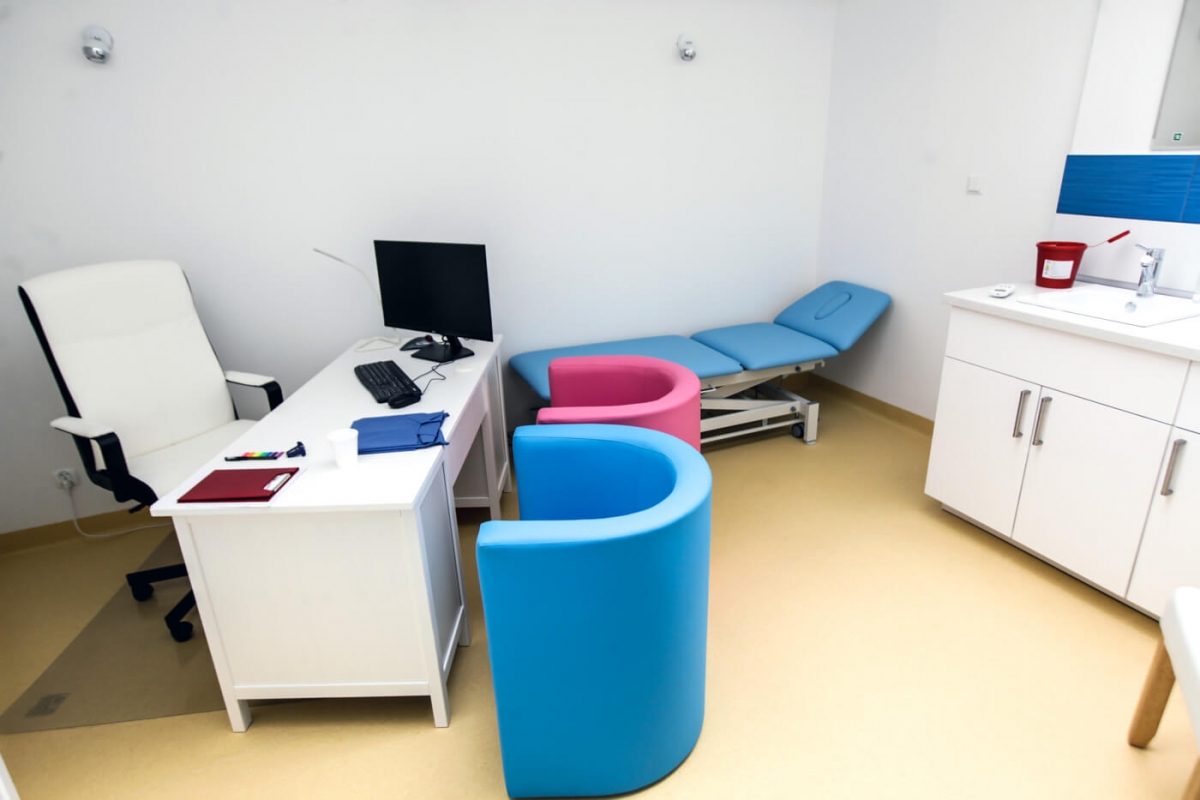 The "Akogo med" Health Center is a commercial undertaking which enables patients to communicate with high-class specialists.

The Health Center's profits are fully transferred to the statutory goals of the "Akogo?" Foundation.
We are a new facility on the map of Warsaw. The Health Center started operating in February 2020 and offers comprehensive diagnostics in the field of neurology and neurosurgery.
The "Akogo med" consulting and medical Health Center provides comprehensive consultations with top-class specialists in the field of central and peripheral nervous system diseases.
The Health Center also offers the support of a neuropsychologist, orthopedist, cardiologist, and pediatric neurologist.
"Akogo med" is a place where experience and knowledge meet modern treatment methods, thanks to which we can provide patients with the highest standards of care.
The Health Center is a modern facility, friendly and adapted for the disabled. We have a ramp for wheelchairs and a platform that makes it easier to reach all offices.
We provide you with full comfort and guarantee the highest quality of services. Full information about the "Akogo med" Health Center can be found on its website:
www.akogomed.pl