First World Coma Day
The American Neurocritical Care Society (NCS), as part of the wider Curing Coma Campaign initiative, is organizing the first World Coma Day on March 22
nd
this year to raise public awareness of this issue.
https://www.curingcoma.org/home
On the World Coma Day website, you can watch short statements about the problem of coma patients - it's called "Shout Outs". We also participate in this feast and share our material with you!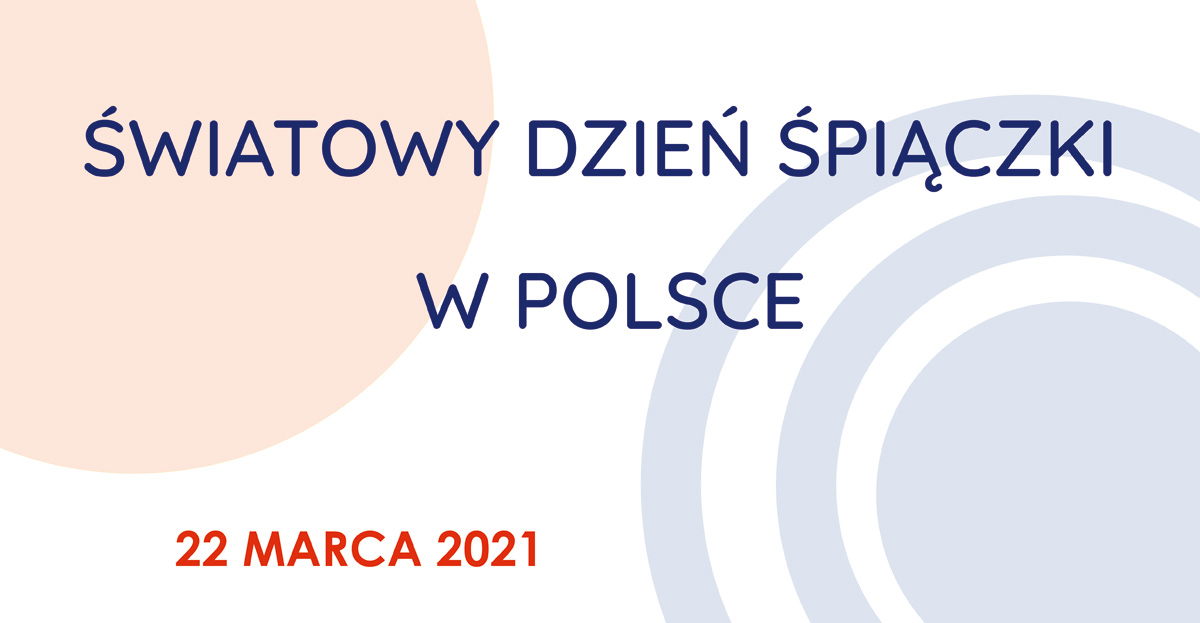 https://www.facebook.com/WorldComaDayPL
Polish institutions and centers involved in helping coma patients have decided to join the World Coma Day celebrations.
For this day, we have prepared a special on-line event - we start at 5.00 p.m. with a series of short public lectures, and at 7.00 p.m. we invite everyone to a panel discussion with specialists, where we will answer your questions.
We invite you to participate!